Pamela Odame Watara's competitor, identified as Patricia has set the internet ablaze with a video of her tantalizing b00bs.
The beautiful lady who caused internet stampede after photos of her stunning heavy b00bs hit the internet has once again caused commotion with her a damning and hot video of her banging goods.
She is really challenging our only queen of heavy duty Pamela Odame.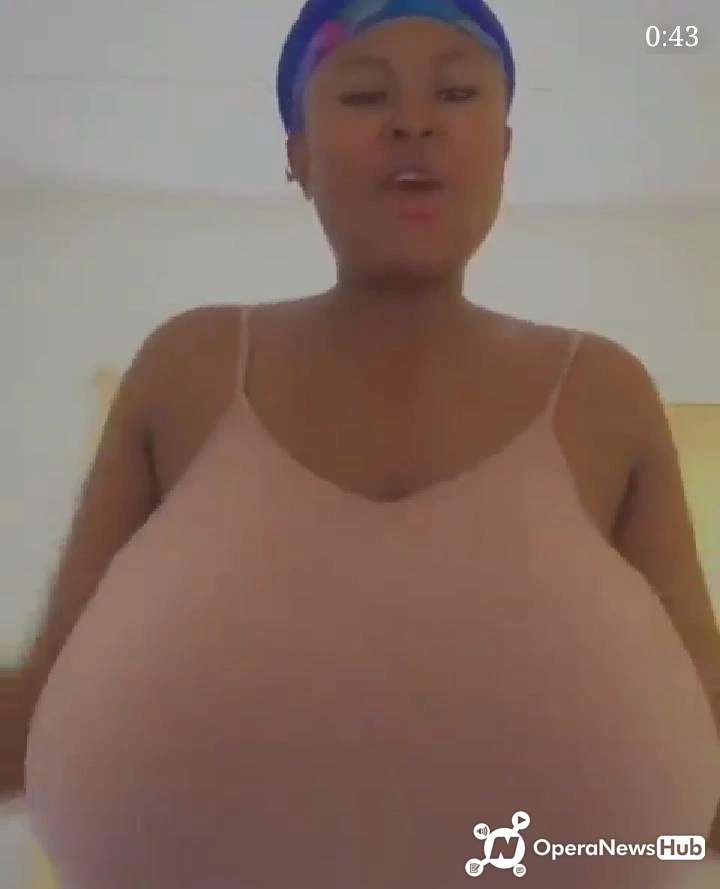 Patricia caught the attention of most of social media users after she posted a photo of her over sized b00bs on social media to show Ghanaians she's the real queen of heavy duty and not Pamela as people say.
The photo of the beautiful lady who is a model and video vixen really caused controversies on social media as many were shocked her heavy b00bs looks more heavier and bigger than the that of Pamela Odame.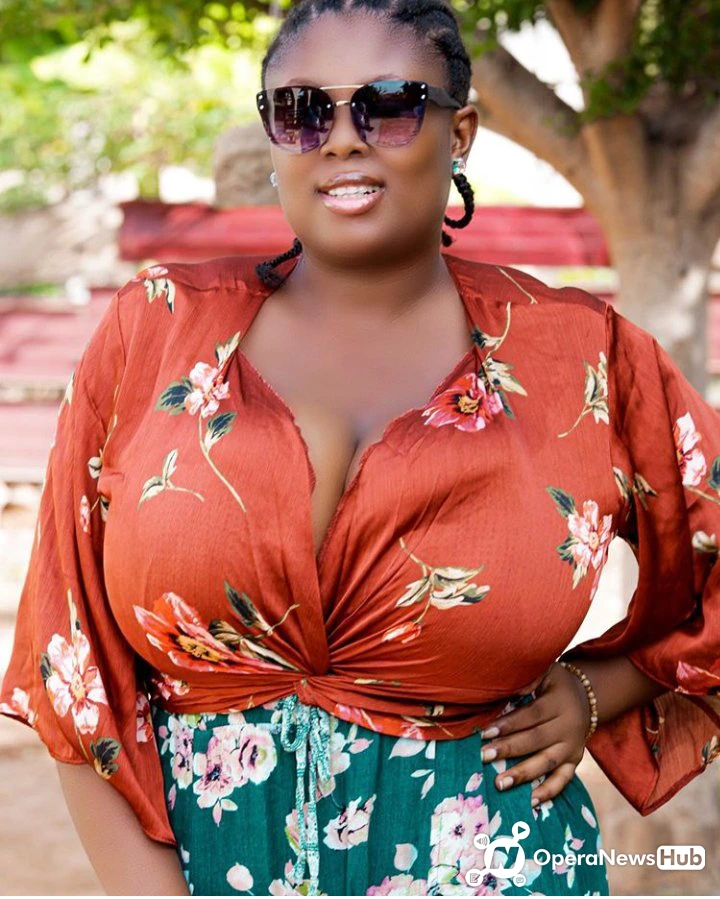 Pamela Odame is popularly known for her heavy b00bs and tiny waist. She became popular after she was seen in a music video displaying her heavy duty and has seen then gained the admiration of b00b lovers.
Well, It appears someone else has taken the title from Pamela Odame.
Watch video of Patricia displaying her banging plus size b00bs below;
Please follow and like us :